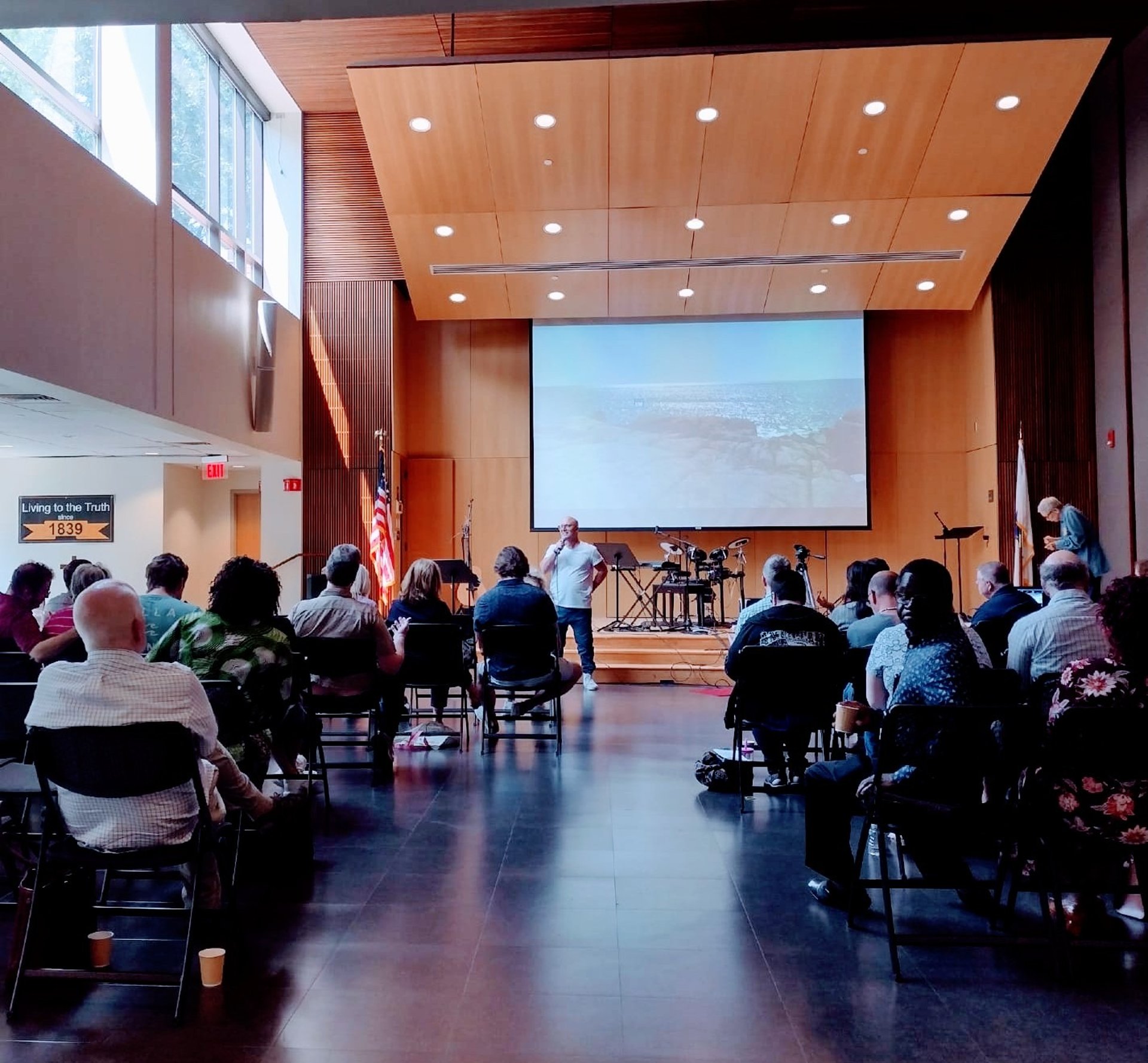 where together we discover the joy of knowing that Jesus is life and life is Jesus!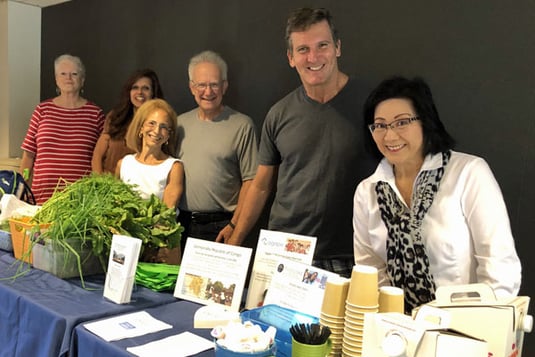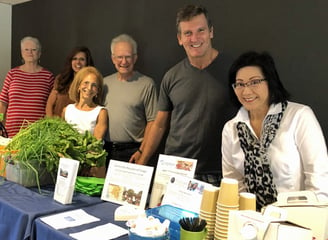 JESUS IS LIFE AND LIFE IS JESUS
We express this through our
LIFE
values and culture.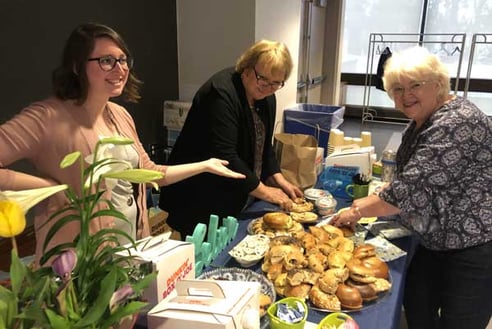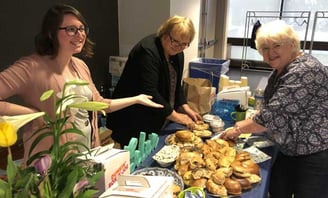 We'd love for you to join us!
We meet on Sunday mornings at 10:00am for a time of worship, teaching, communion, ministry & fellowship, and are super excited to welcome you!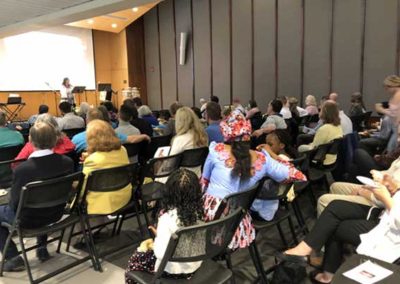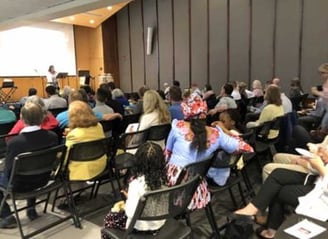 So if you're a first-time visitor
and would like to know more, just click on the link below to fill out the connect card so we can get in touch.