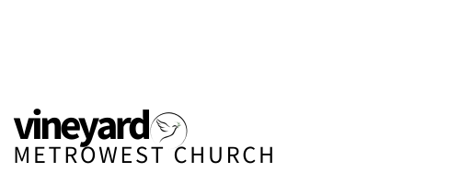 Lunch in FSU Cafeteria
Join us on the 1st Sunday of every month after the service as we have lunch & fellowship together in the FSU cafeteria.
Food Collection
Collections
(at church)
on the 4th Sunday of every month. Needed: canned food, pasta sauce, kids drink boxes, paper bags or $10 Gift Card to 'Market Basket.'
(All donations go to "A Place to Turn").
Women's Breakfast
Saturday, 9th 9:30am
Hosted by Terry Murphy
Contact mvictoriacampbell@gmail.com for address/details
Christmas Service
Join us as we celebrate Christmas together on the 24th @ 10:00am
Venue: FSU, Framingham
Greeting Cards for Nursing Home Residents
Brighten a nursing home resident's day by writing a card. Drop in the offering basket and we'll make sure it gets delivered.
Zoom Home Group
Meeting most Wednesdays.
Email
cookiewhite@comcast.net
for the invite link.
Framingham Home Group
2nd & 4th Tuesdays, 7:15pm.
Zoom Prayer Group
2nd & 4th Thursday, 10:30am.
Email
mvictoriacampbell@gmail.com
for the invite link.
Sunday Service Zoom Link
Sunday's 10:00am
Meeting ID: 759 594 5948
Passcode: Vine777
Need Prayer?
If you or someone you know needs prayer, we have a prayer team ready to pray with & for you every Sunday from 9:05-10:00 at FSU before the service.
Email
admin@vineyardmetrowest.org
for more info.