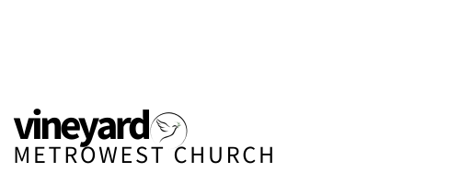 Serving Men in Recovery
1st Wednesday of the month @ 5:15pm
Where: 18-24 Summit St., Framingham
Contact: Jot Ross (jotross@icloud.com)
Learn more here


DANIEL'S TABLE
We Fight Hunger Differently!
There are challenges to creating food security that will take more than food to solve.
Learn more here


FOOD COLLECTION
All donations go to A Place to Turn, Natick.

Bring in non-perishable items within the expiration date on the label. Collections every 4th Sunday of the month at church.
Email: Jot (jotross@icloud.com) or Liz (lizannr44@gmail.com)
Thank you For Your Generosity!



The Salvation Army serves the poor with the love of Jesus in multi-faceted ways. We help with the kettle drive and Christmas gifts during Christmas.
Learn more here


Salvation Army Framingham

International Partnerships
Love Unconditional is a nonprofit ministry partnership caring for the poor and truly vulnerable in the Dominican Republic. Nutritious meals, schooling, family support, outreach, and advocacy are just some of the ways that Love Unconditional is caring for vulnerable children and the elderly. Year-round programs are led by local leaders, supported through collaborative missionary efforts, and are designed to promote physical, emotional, and spiritual growth.
Learn more here


Agape cares for children orphaned by AIDS in Hyderabad, India. Through donor support, we provide the children — who have no one else to turn to — a home, education and love.
Learn more here


WORLD GOSPEL MISSION
Over a hundred years ago, a small group of mission-minded Christians had a God-sized dream of starting a movement of sending out missionaries to share Christ to the ends of the earth. World Gospel Mission was the result of that movement.
Kevin and Moselle Stark are part of the WGM team in Kenya. To support their mission, click below.
Learn more here